Welcome to

Global Connection

!

This is where the adventure begins. We invite you to visit Costa Rica to learn new things, live new experiences and, as we like to say, to receive Education for life. Our short programs allow you to grow both, personally and professionally. You'll be exposed to a new culture, you'll meet new people and experience life with the Pura Vida mindset. Let's get started!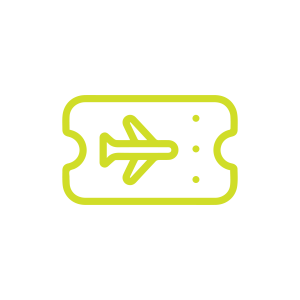 In UC you'll find high-end programs to improve your Spanish or English language skills, this programs range from 6 to 15 weeks.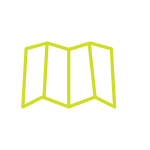 Short-term programs: workplace mental health and well-being, leadership training, digital marketing.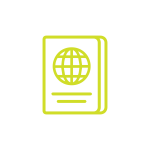 Intensive spanish programs to develop your knowledge and understanding of the language.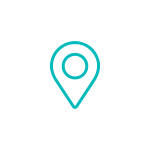 Conferences with teachers and special guests who are related to your field of study.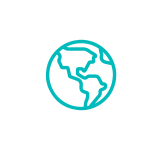 Virtual and on-site talks where students can participate and have a more immersive experience with the topic and the conference.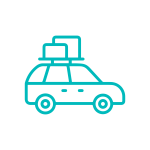 Classes that fit the needs of the students and their academic experience.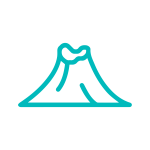 Coil methodology that allows a global experience in the classroom. 
If you need more information about our programs you can send a message to the email internacional@uc.ac.cr and we'll gladly give you the information you need to live this life changing experience.
(Visited 58 times, 1 visits today)